Overzicht krijgen in je maand of week? Gebruik de nieuwe maand of week planner. Handig naast je computer of hang hem op. Bijvoorbeeld op kantoor of in de keuken voor je werk of je gezin! Handig voor afspraken, vakanties, verjaardagen en meer.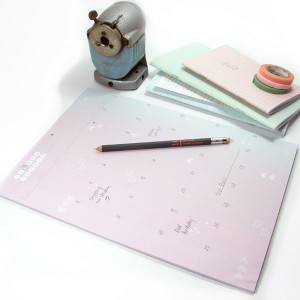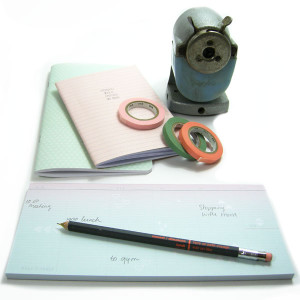 De week planner heeft 50  pagina's en is 10 x 21 cm, de month planner heeft 25 pagina's en heeft een A4 formaat.
Je kunt de planners hier vinden!